Champs Sports
Game Starts Here
Kids who shop at Champs dream of being like their NBA idols. So, to show off Champs latest collection, we showed how the right gear can put fans in the shoes of their favorite players.

Our film earned over 1.5 million YouTube views BEFORE airing on TV during the NBA Conference Finals.


To take it one step further, we partnered with Complex.com to take over their homepage and used Wirewax technology to make our entire film shoppable for our core audience.

Made way back in 2012, this is still one of the longest and most difficult shoots I've ever been on. All worth it to work with (and be heckled by) the nicest NBA player of all time.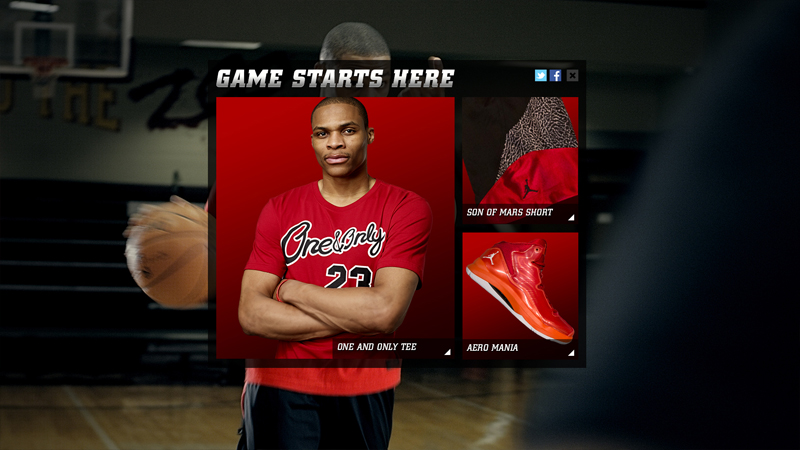 This site was hand coded by me, thanks to codecademy and the awesome community at stackoverflow.